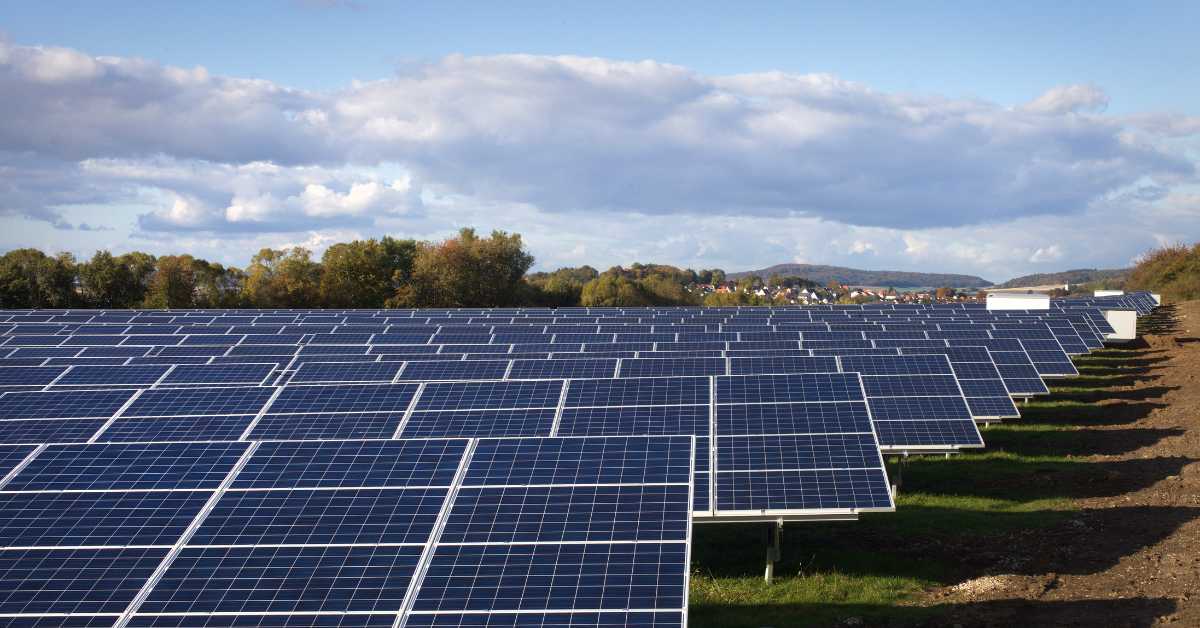 Altair Chimica has signed a ten-year agreements of Corporate PPA with Axpo Italia, a main renewable energy producer in Switzerland, and Sistema Rinnovabili, renewable sources producer: a fundamental step towards achieving the corporate objectives of economic and environmental sustainability.
The agreement, among the first in Italy, is a fundamental tool for the development of new energy plants, essential for achieving the goals of decarbonisation and energy independence.
In summary, the "Corporate Power Purchase Agreement" is a medium-long term agreement that allows a company to purchase electricity from renewable energy production plants.
The international geopolitical scenario is pushing towards a further acceleration of projects dedicated to renewable sources in Italy, to favor the energy transition and increase their autonomy in energy supply.
Specifically, the energy will be produced by the photovoltaic system under construction by Agro Solar I S.r.l., part of the Sistema Rinnovabili group, a renewable utility engaged in the development of large-scale photovoltaic systems and in the purchase and management of already active plants.
Axpo Italy will ensure Altair Chimica a supply of approximately 43,800 MWh per year of clean energy, starting from 1 July 2022 at a guaranteed fixed price for the entire period of the Corporate PPA.
"De-carbonization is an opportunity for innovation and business but also a strategic choice with which to strengthen the sustainable positioning of a company", says Eng. Roberto Vagheggi, General Manager of the Industrial Chemical Division of Esseco Group and CEO of Altair Chimica. "The agreement with Axpo Italia and Sistema Rinnovabili allows us to access a supply of clean and certified energy, reducing the emissions of our plants and at the same time contributing to the growth of renewable sources in Italy, a goal that is fully reflected in the business development plan ".
"The goal of the Esseco Group is to become energy independent from external supplies, through continuous investments aimed at self-producing of energy from renewable sources, without CO2 emissions.
The agreement that we are advertising today will soon be followed, by further news of the same tenor and significance.
From 2023 the group will be independent for 75% of its electric needs.
We will reach the European decarbonisation targets 30 years in advance.
And we are extremely proud of it!